Justin Brock's southern comforts (ESPN interview)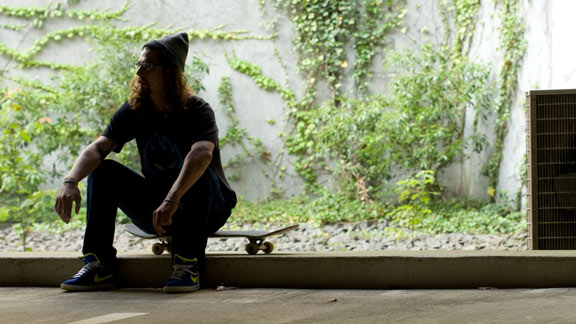 One of our team rider's, Justin Brock was recently interviewed by Mike Sinclair of ESPN. Read the full interview HERE.
Justin Brock is a real Southern man. Raised in Mount Airy, North Carolina, the childhood home of actor Andy Griffith and the inspiration for the fanciful town of Mayberry on "The Andy Griffith Show," it doesn't get much more down home than that. Riding for Real, Nike SB and Quiksilver, Brock is constantly traveling the world and racking up tricks. Despite a life on the road, Brock makes his way back to North Carolina and Atlanta nearly any chance he can get. Having just hosted several of his Real teammates in a tour through the south, I caught up with Brock to talk about our shared love for North Cacka and all the southern comforts.